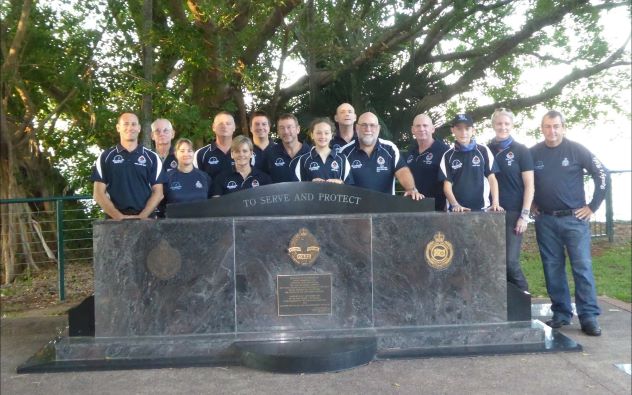 BJ and Miss B – 2017 NPM W2W NT LongRiders Cheque presentation
Samuel and Bronte were our two junior riders, who rode the whole way as pillions, and did the majority of the fundraising!
NT Police Legacy and the NT Police Legatees particularly with to thank Samuel and Bronte for their dedication in supporting the NT Police Families. With Samuel being one of our own NT Police Legacy Legatees, I am sure it resonated with him to participate in this ride. Thank you also to the NT Longriders and their supporters, pit crews along the way who continue to make valuable contributions to NT Police Legacy through the NPM W2W Ride of Remembrance.
A fabulous sense of Community – Thank you Thank You Thank You!